Lion hath won the heir vote and will commence being adorable whenever
simsbabii12 ready!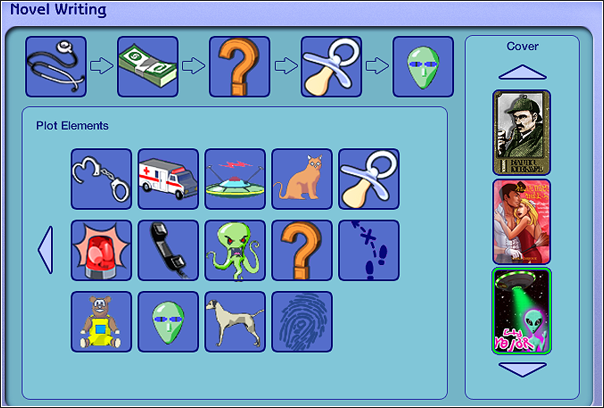 Harper wanted to write a novel, so she started one and worked on it for a week and still didn't finish.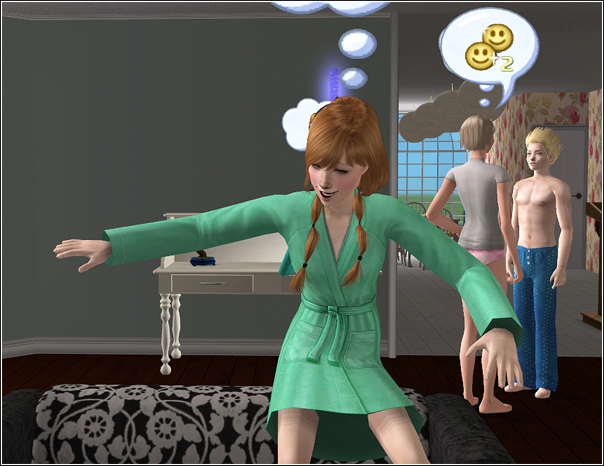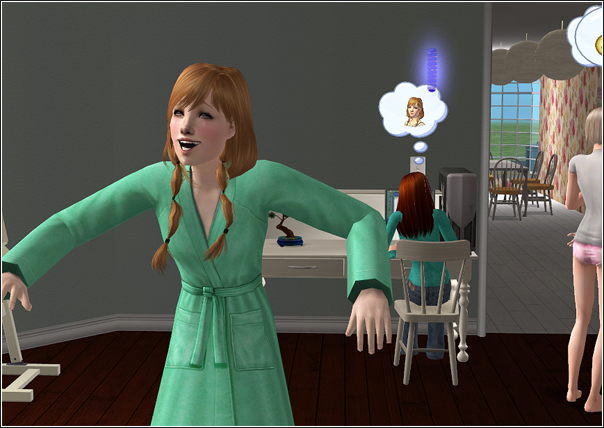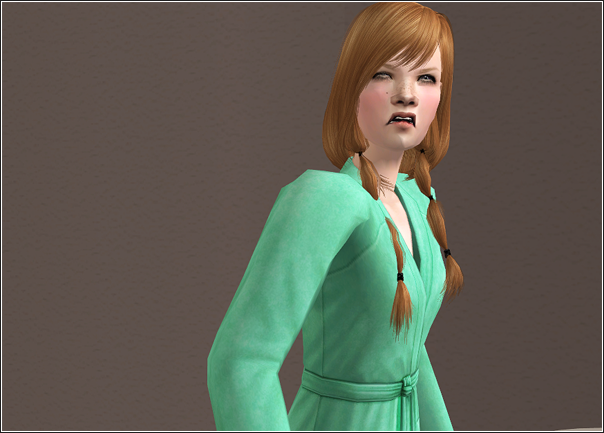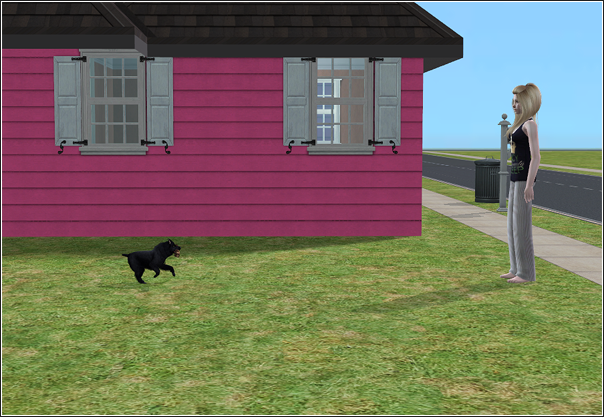 in the quest to obtain an animal, we lured in this stray for some play time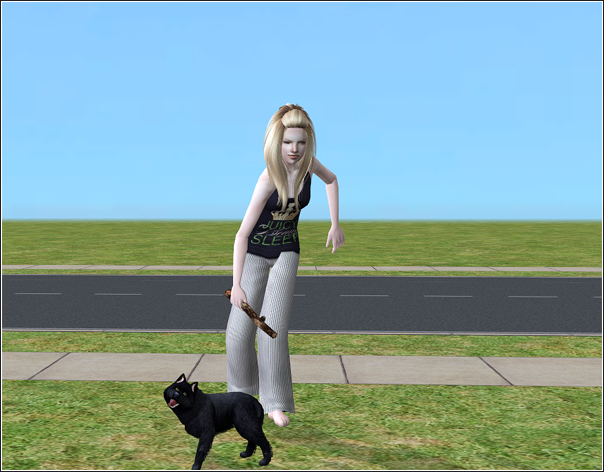 because every evil ruler needs a pocket dog



crazy eye in sync.



and this reminded me again why I hate dogs in sims 2.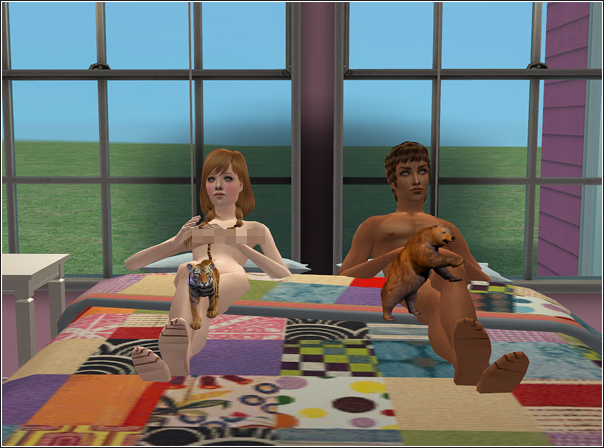 Lion was rolling wants to have her first kiss, and so I used my magical crystal ball to find her a man, and this is what happened!
she banged FTW IDK after five minutes.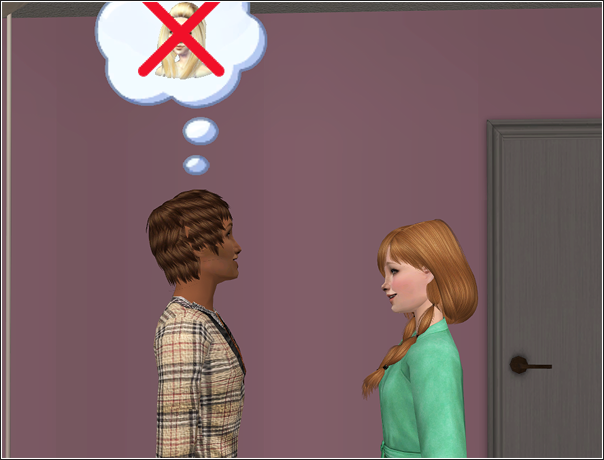 FTW: you're so much better looking than that hag of a sister of yours!
Lion: -swoon-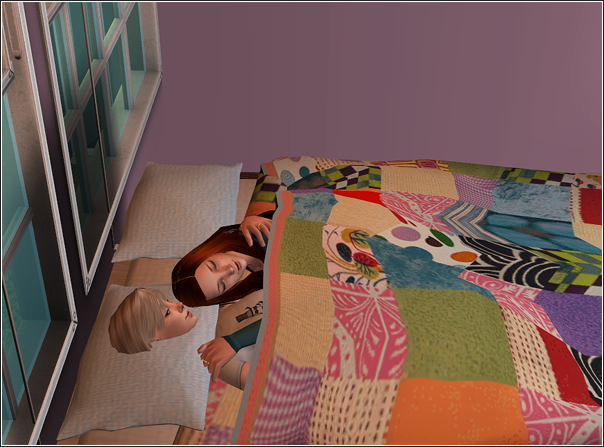 the pillow is eating her head, no worries.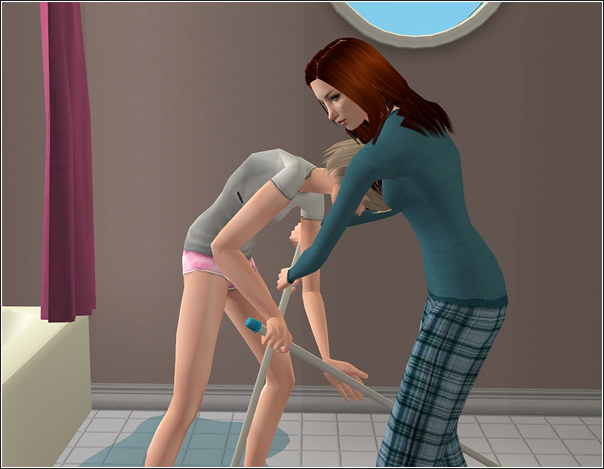 TOO.MANY.MOPS.
and hunchback.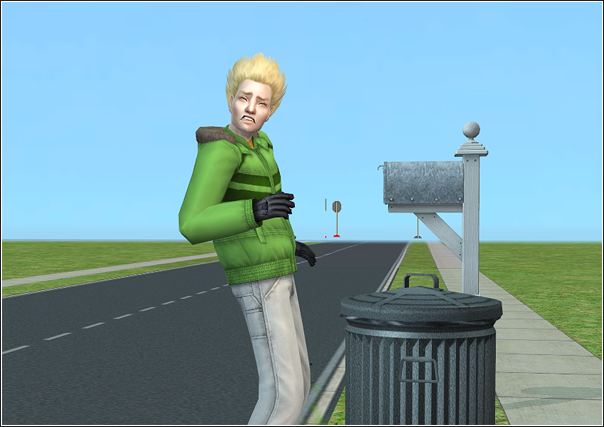 Lemur: I have to pick up after the pocket dog?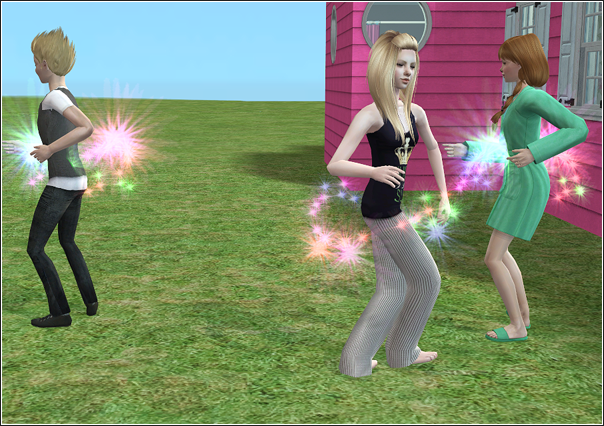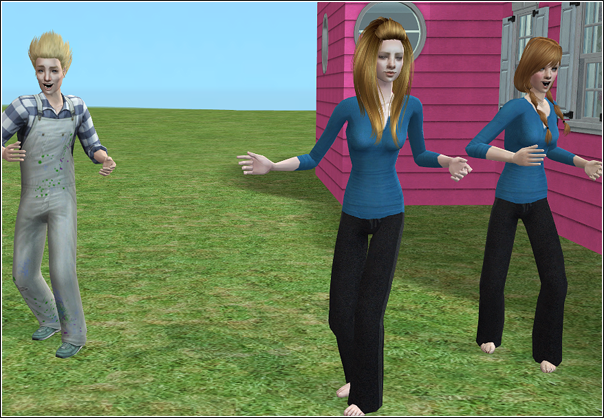 wow, nice clothing choices, two matching and some overalls.

did I rush this? maybe a little. they were in the middle of their teens, and I was trying to find that hack that cuts down teendom 'cause really it's too effing long. SO, here we are!





Llama, Lion and Lemur are packaged with their skins, but will have your default grey eyes!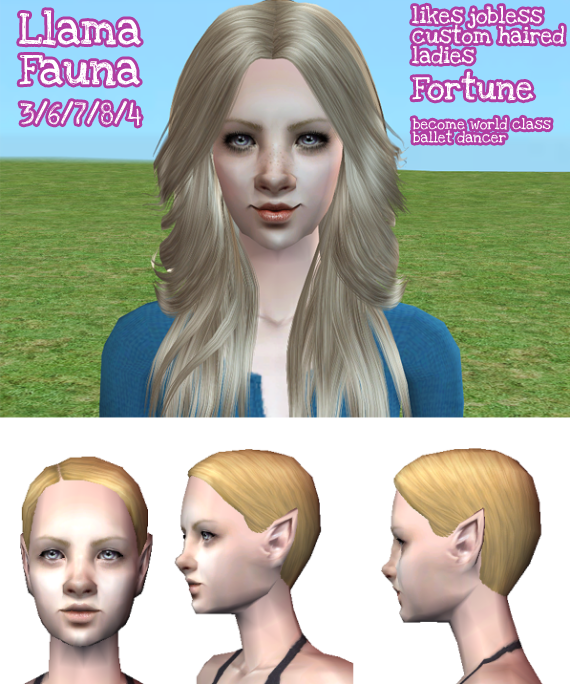 Download Llama!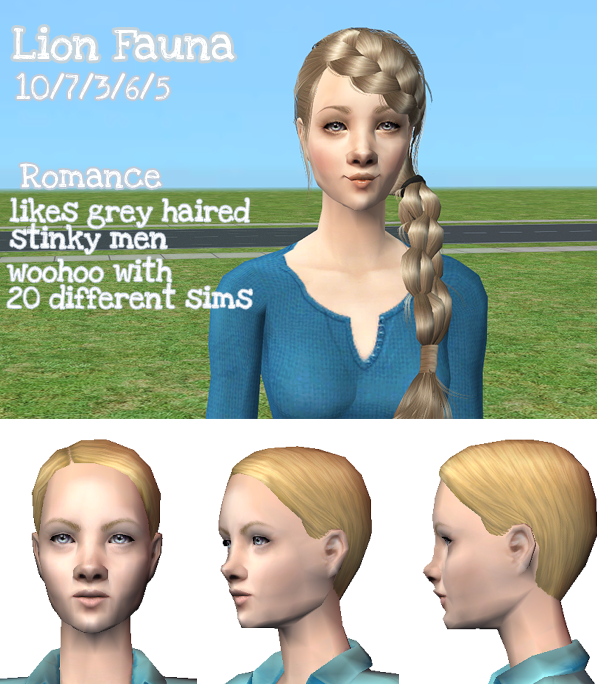 Download Lion!
Download Lemur!